The first I heard of COVID-19 was at the end of January. I had a team member visiting family in China. She had flown out the morning the news broke here so she was in the air when we all found out what was going on. I was worried for her safety and her safe return. None of us had any idea that the effects of it would become so much broader than the concern we had at the time for our single team member. Within 2 months everything was locked down to help slow the spread. For a research team at a hospitality company, that meant our work took a hit as well. Three months later, we find ourselves here.
Last week was a hard week for my team at Hilton. We had hope we'd make it through, but in the end it was all for naught. I have to say, I really liked my job. I loved leading a team of amazing and brilliant researchers consisting of PhDs and Masters. They made it easy. They knew what they were doing and were able to carry out their work with no need for micromanagement (that's not my style anyway). When problems or questions came up, they were interesting and challenging and we worked together to solve them.
At first I didn't understand why they wanted a director with 14+ years of research experience yet was tasked with no hands-on research (even as the head of a research team at IBM, I still did a lot of heavy lifting). It was only after I started fielding actual on the job issues that it became much clearer. Though this was a different experience than the one I had at IBM where I had to build a team from scratch and then teach each of them what it meant to do research in the corporate world (much through example), I still found it worthwhile and fulfilling.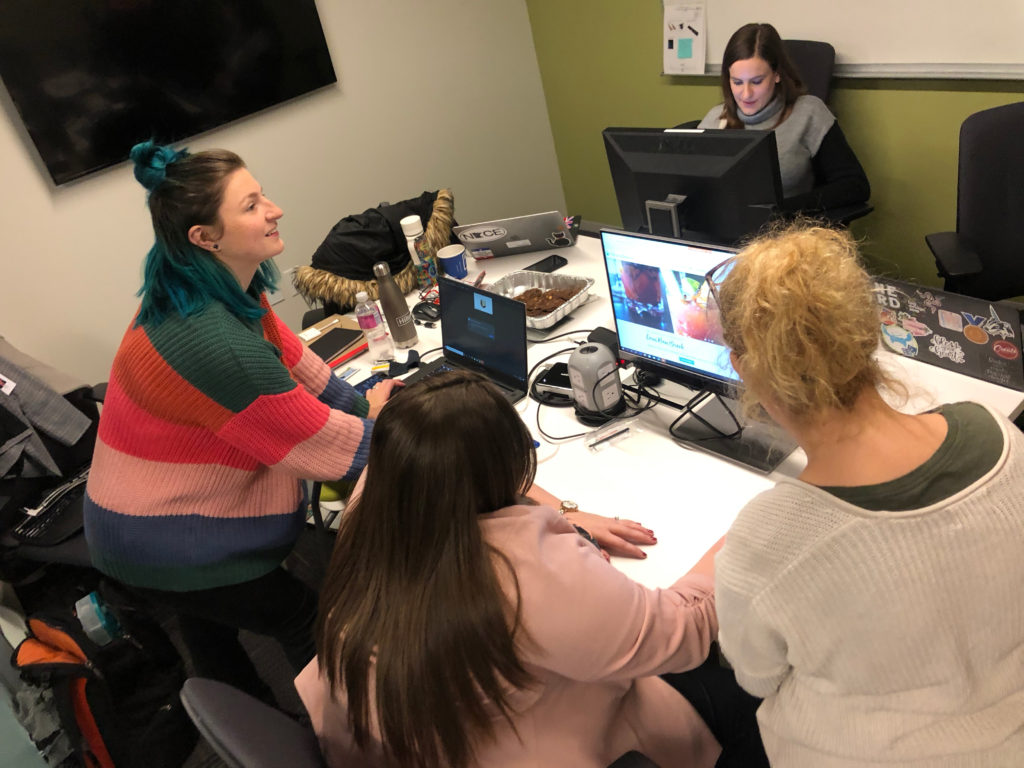 What was great about this team was that no one was afraid of what they had to do even if it was something completely new to them. Though we rarely worked together on the same project (they were all embedded on separate teams), when someone needed help, everyone jumped in!
For example, it is practically impossible to run an eye-tracking study alone. We spent an entire day together working out the research plan and then getting the hardware and software setup and running. It was a true team effort from researchers working on the ins and outs, to me setting up (and scavenging) the hardware and observation setup, to our research ops manager getting the eye-tracking company on the phone to help us get the software working. There was a real camaraderie where everyone was there for each other. We all wanted it to be successful and we knew we had to work together to make that happen.
The best part about my job was I felt like I really made a difference. I mean, what more can you ask for when you walk into an existing team. I focused on building up the team culture as well as the practice of research and the strengths of each individual. We worked hard to show the value we could bring and why research was important.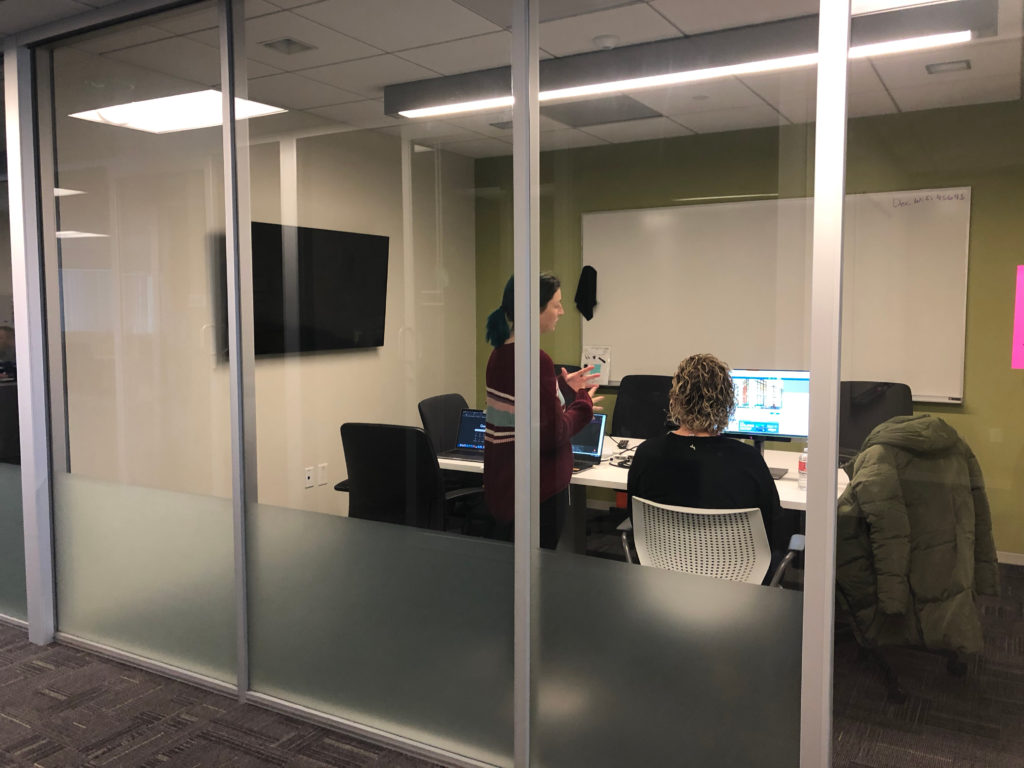 We had regular 1:1s where we discussed whatever they needed to that week. We had regular team meetings where we shared knowledge and expertise and learned from each other at all levels. And, we had a bookclub where we learned with each other. We genuinely cared about each other and our work, our users, and the company.
We haven't worked together for nearly 3 months, but we all still chat in my personal Slack where I field everything from mentoring questions to keeping up with our ongoing bookclub and now help finding jobs. We may not work together anymore, but we are still a team.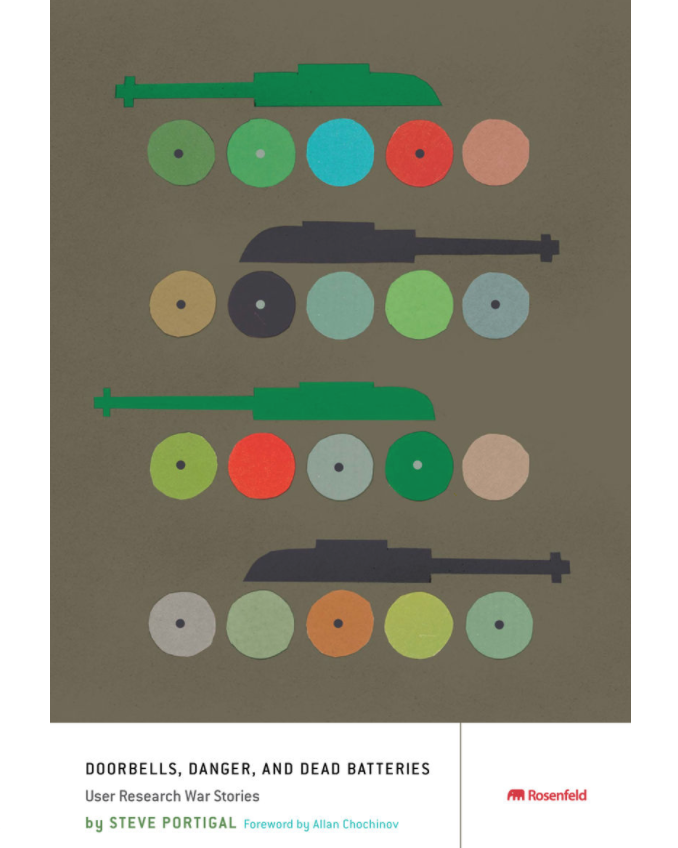 What is sad is we had only been together 5 months. We were just getting started. I had a lot of great plans for the team. We were working on building up our own research repository that met our needs and would eventually fulfill the self-service needs of those with whom we worked. My next goal was to get our own Jira board and workflow setup so that we could standardize the way we took in research requests and so that it would be easy for me and my ops partner to show data to support the work our team was doing and that we had more work than people! (This worked well for me using Git at IBM, I was really excited about getting it going at Hilton, too.)
Additionally, I was making an effort on maturing the research model within the company. This meant gradually moving it from one where design relied heavily upon a lot of usability testing to one who tested when needed, but also prioritized problem finding – looking deeper into the wants and needs of our users from our guests to our hotel staffs – so we could solve the problems that really mattered instead of just focusing on things one screen at a time. I was also working out how to create a more inclusive research and usability testing process reaching out to our recruiters and panel companies on how to do this with dignity and purpose.
At the team level, I pushed for them to be thought leaders and to find ways to share their knowledge and craft with the outside world. One of our goals was to have Hilton Research representation at as many conferences as possible. The last panel we submitted was on how brick-and-mortar businesses could go through their own digital transformations and come out the other side with some very innovative products and services (digital key and connected room were my two favorite future facing technologies we worked on).
We could have done so much. I'm so thankful for having had the opportunity to have been a part of it all. It's rare that I'm at a job less than a year (though my last one was a year and a half, the one before that was nearly 9 years). While this one was short, it will always have a place in my heart.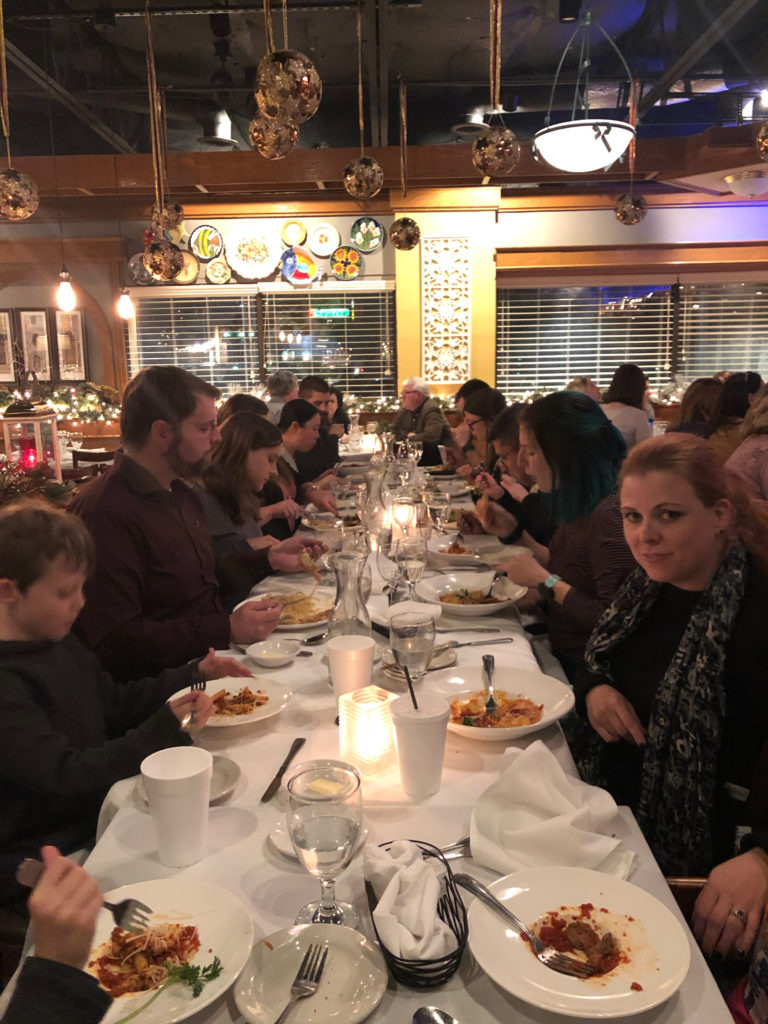 I know this socio-economic crisis has had a real human toll across the entire world. And for us, though we no longer have jobs, we are all physically safe and healthy. And for that, I am thankful. However, I know we all have families to support and that is very hard to do without an income. So, I am going to end this post with LinkedIn profiles of a few I know still looking for work including my own. Please feel free to forward these on to anyone needing top research talent and/or research & design leadership experience. Hilton only hired the best, so please let their loss be your gain.
Agile UX Qualitative Researchers & Usability Testers:
https://www.linkedin.com/in/jadesjenkins/
https://www.linkedin.com/in/erikayi/
https://www.linkedin.com/in/heathersroth/

Research Ops/Marketing Research Specialist: https://www.linkedin.com/in/jackie-brilliant-cooperman/
Strategist, Innovator, Architect, Research & Design Leader: https://www.linkedin.com/in/dianaharrelson/
(To learn more about me, check out my projects page and CV. For access to my locked portfolio and more recent work, please contact me.)
Thanks for reading.