So, a lot has happened since my last post. The most important of which is that I have changed jobs and have moved out of the tech space and into the hospitality one as a Director of Experience Design Research. I am looking forward to lots of new, beautiful, and exciting challenges ahead working in a space I've never been a part of before.
That said, if you want to see something I worked on while I worked in the blockchain space, check out this Business Insider article on the work my team and I did for Coca-Cola. I was the design consultant that led the research/design thinking portions of the project and I did the designs and prototyping for the application we created that pulled data directly from the ledger for reporting insights.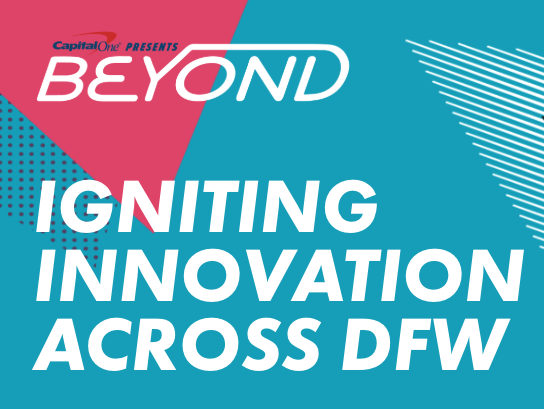 In addition to that, if you missed my talk on Inclusive Design at Big Design I will be giving it again at DFW Beyond this coming Monday November 18th at 1:45 pm.
You can register to attend here: https://www.dfwbeyond.com/
If you can't attend, or you attended in September and are still waiting, my slides will be posted either late next week or just after Thanksgiving. I appreciate your patience!