While you may have never asked yourself this question, you may have had friends or family that passed on and wondered what happens with their account now as it stands in tribute to their memory.
Facebook has recently released a feature that allows you to bequeath access to certain parts of your Facebook account (pinning a post, updating profile picture and cover photo) to a trusted friend or family member and the access is only granted to them after you have passed. You can access this option under Settings > Security > Legacy Contact.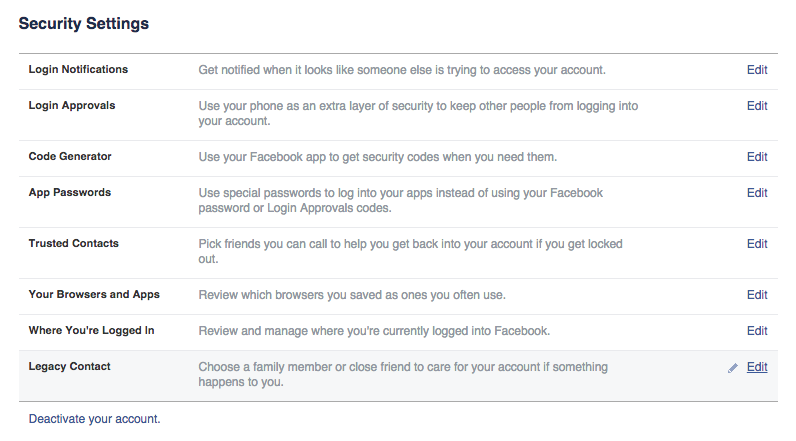 Would you use this? Why or why not? Though it does grant someone else access to your account, it is somewhat limited and you can decide whether or not you want to allow your benefactor the ability to download your Facebook content.
Learn more about this new feature here.